A beach home is a dream place for nature lovers. Luckily there are so many coastal towns with beach homes to buy or rent out. The beachfront condos in Siesta Key, Fla., are considered the best vacation destinations, offering many luxury services and fancy restaurants, as well as a fresh ocean breeze.
A guide to buying a beachfront property
Although finding a beachfront property isn't challenging, choosing the right one can be pretty tricky. So, before you start discovering the
Siesta Key, FL real estate,
consider the following to help you make the right decision.
Infrastructure and Construction Materials
Beachfront homes are vulnerable to natural disasters like hurricanes and floods. Thus, your No. 1 priority should be to learn whether a beachfront property has a strong infrastructure or not. The construction should keep the building weatherproof and flood- and wind-resistant. If not, your hard-earned money will go down the drain.
If a coastal area has a high flood or storm risk, it is important to inquire about the foundations of its beachfront properties. The right beach house must be strong enough to withstand extreme weather conditions. Usually, beach houses constructed on stilts are a safer choice in this regard.
FEMA
suggests builders use concrete and natural woods to construct beach homes as these materials are more durable than other options. Of the two, concrete is preferred mainly for beach homes.
Requirements of the property management service

If your primary home is located far away from the beach house, you won't be able to take care of it all the time. A house needs repairs, maintenance, a pest control system, landscaping, and proper gas and water supply to be fully functional. Of course, you can't leave your important work and visit the beach house twice a day.

In such cases, you need to search for the best property management service to take responsibility for your home. These services look after your house when you're not around. Thus, you need to find out their fees and see whether they fit your budget.

Besides, in Siesta Key, vacation homes in a Homeowners Association (HOA) have additional fees to help manage your beachfront property. Keep in mind that the property management fees can be pretty expensive, so keep them in mind while budgeting your expenses.
Distance from the beach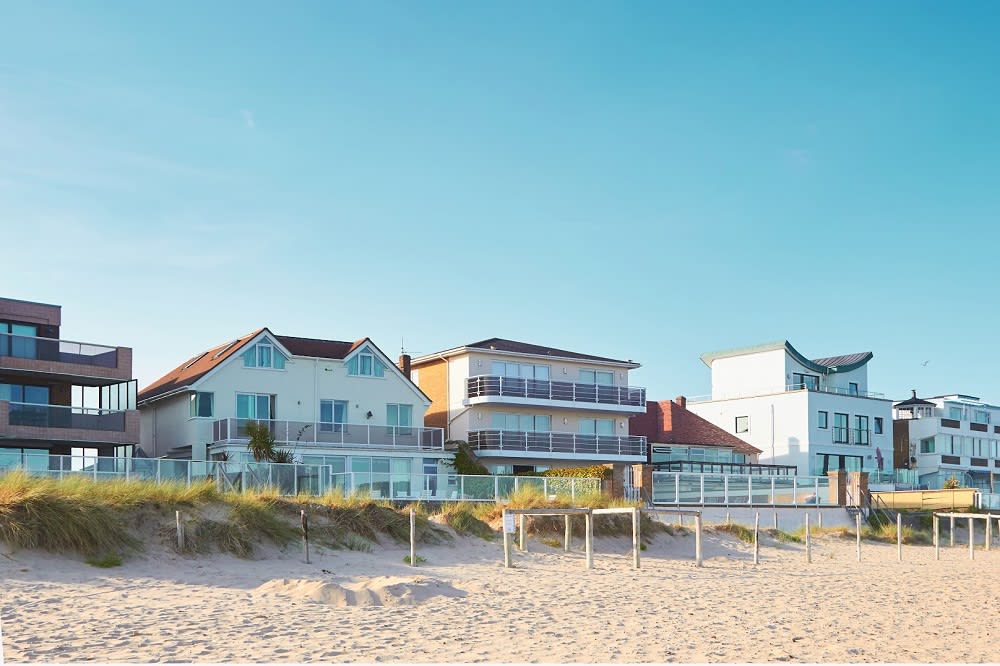 Living in a waterfront beach house doesn't come with only positives. Many people realize this and evaluate the pros and cons before buying a beach house. Of course, there are always potential risks attached to beach homes, such as higher risks for flood, more expensive insurance rates, and increased damage from storms and wind.
However, if you're satisfied with the construction of a beach home, you don't have to sweat about its distance from the water. High-quality materials help the property fight any natural disaster while bearing few to no damages. But still, you'll have to pay for the repairs.
Thus, it all comes down to your budget.
Durable roof

Roofs are the most critical part of a beach house, although most people tend to overlook the importance of their durability and longevity. Since beachfront dwellings are more likely to be affected by storms and floods, you will need to find a home with a durable roof.

The last thing you want is to invest in a luxury beach home only to find you need to spend more to change its roof. Generally, beach house roofs undergo wear and tear faster than ordinary homes due to the extreme weather.

Replacing roofs can cost around $20,000 to $30,000, if not more. So look for Siesta Key homes for sale with new, water-proof, and durable roofs. To stay on the safe side, it may be best to opt for a beach house with a metal roof.
Quality windows

Beach houses with impact windows are the best thing you can find. Impact windows protect the house from a potential storm and heavy wind damage. Moreover, these windows also guard the home against debris and other particles in the air during severe storms.

However, if you can't find a house with impact windows in the Siesta Key, Fla., real estate market, all isn't lost. You can install these windows soon after moving into the beach house to protect yourself from hurricanes.

On top of that, these windows will also lower your insurance costs, protect your home from outside noise, and give you a more luxurious vibe.
Expected rental income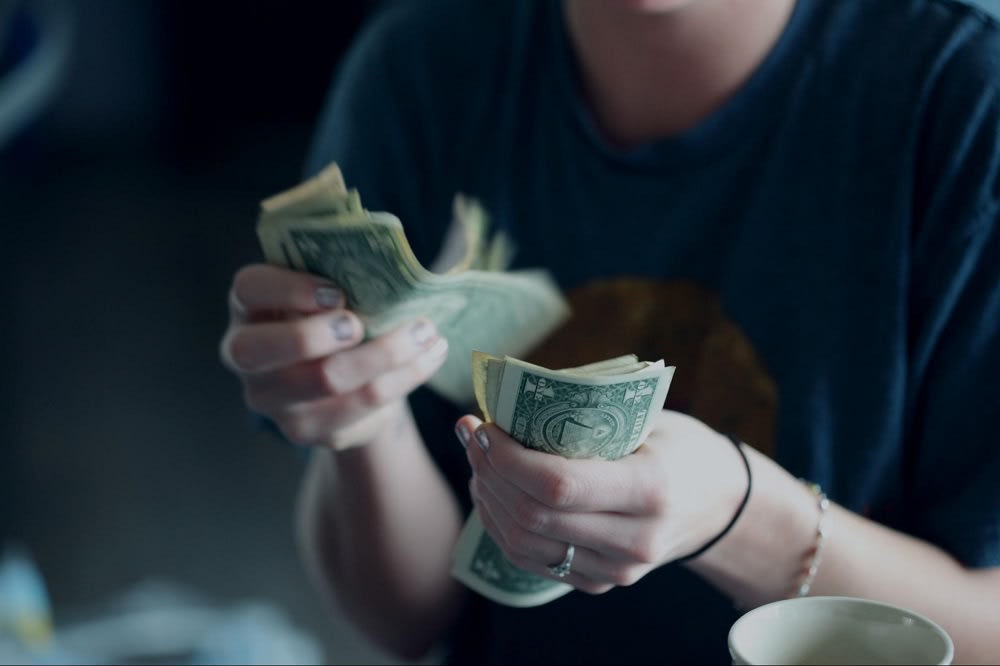 Many people buy Siesta Key beach homes for sale to rent them out later. If you also intend to do that, you must evaluate whether you'll be getting a significant return on your investment or not.
To get a close idea, assess the monthly fees, repair costs, insurance costs, and the initial costs of the house. If the total amount is too much, buying a beach house won't be a good investment. Typically, beach houses with more than one bedroom are rented out more quickly than single-room ones.
Thus, when finding Siesta Key, Fla., vacation homes, narrow down your search to properties with more than one bedroom if you intend to rent them out. Remember that every HOA has a strict set of rules about renting. If the beach house is part of an HOA community, you'll need to understand these rules before purchasing one.
The best way to know how much to rent your beach home for is to research nearby rentals to get an idea about the renting rates that your competitors are offering.
Insurance rates

Homeownership comes with different types of insurance costs, including homeowners insurance and flood insurance. The insurance rates can vary. Flood insurance is a costly expense that usually applies to homes built near the coast, like Siesta Key real estate. Thus, before buying beachfront property, it's essential to talk to your insurance agent to get a better idea about the rates in that area.

The best way to know about the insurance rates in the area you're buying a beach home is to roam around and talk to other homeowners. These rates vary from one insurance provider to another, and you'll surely be surprised to learn about the variety.
Outdoor space

The best part about buying beachfront homes is the great outdoor space. These houses come with several options for outdoor space, including a patio and porch. You can also have an oceanfront view.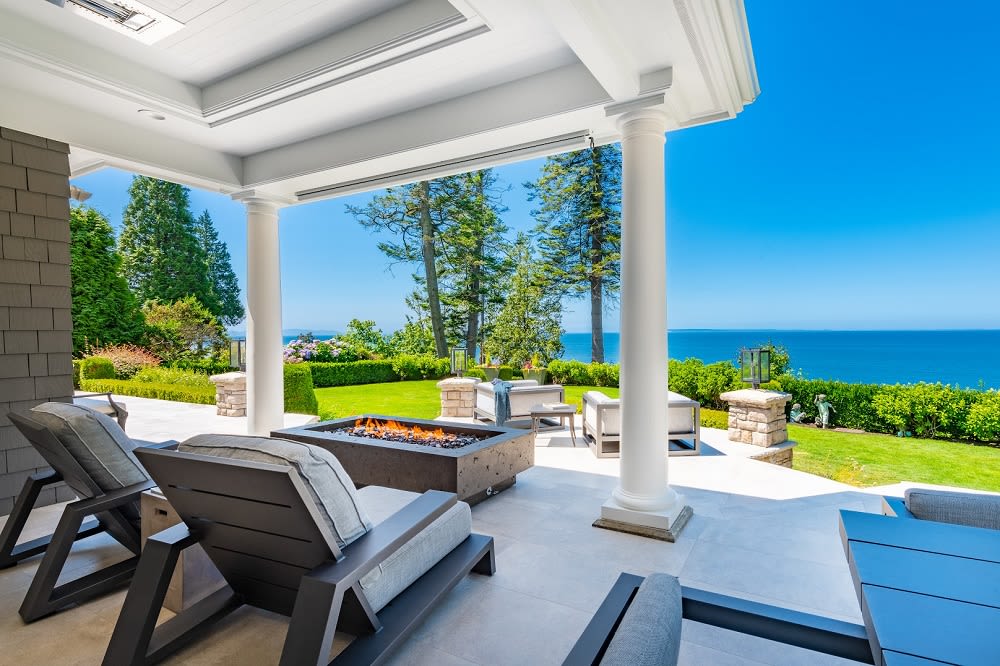 Usually, the outdoor spaces can be pretty noisy and crowded. So, evaluate your expectations: Do you want a peaceful outdoor area? Do you prefer enjoying recreational activities there, or do you just want to relax in a pool? Whatever you want, make sure the house has sufficient outdoor space.
Friendly neighborhood

If you're searching for a peaceful Siesta Key, Fla., vacation home, it's better to find one located in a calm neighborhood. Of course, you don't want loud neighbors to spoil your relaxation time. Therefore, don't forget to consider a friendly neighborhood.

Besides, it's good to have a backup plan for your beach home when you're not around. If you've established strong and friendly relationships with your neighbors, they can watch your home.
Questions to Ask

After considering the essential questions about buying a beachfront home, you also need to consider a few other things. These include:
What is the normal temperature here?
When did the last storm hit the area?
Do storms and hurricanes cause massive damage to the beachfront property in this area?
What are the local business hours?
Will you have all the luxury facilities you need at this beachfront property?
How are the locals here? Are they friendly?
Can this property fulfill your expectations?
Ask yourself these questions before investing your hard-earned money into beachfront property.
Choosing the best real estate agent

Realtors can make a significant impact on your overall homeowning journey. From starting the search for Siesta Key beach homes for sale to eventually buying one, a good realtor can make your entire process more manageable and smooth. Real estate agents or realtors know all the complicated things about the real estate market to help you buy a beachfront property during the most appropriate season.

A realtor will also help you evaluate the ins and outs of owning beachfront property, including determining whether you want to use this house throughout the year or just occasionally. If you're willing to spend more time on your beachfront property, you should also know whether businesses there operate year-round or not.

If you're looking to work with the best Siesta Key real estate agent, contact Christa Spalding now to get started.