Many people are interested in investing in luxury real estate because it offers high returns. Luxury real estate is defined as housing that falls above the median level of quality in a particular area. This means that it has features that are usually found in more expensive homes, such as large yards or spectacular views. Siesta Key luxury real estate is one of the hottest investment markets because of its premier oceanfront destination and scenic views. Here are things to look for when investing in luxury real estate:
How it can be used

There are different types of investment properties that can be used in different ways. Before looking at properties, you should identify how you want to use your investment property because it can bring clarity to other aspects of your search, such as budget, location, style, and amenities.
Why it matters

Investment properties can move quickly, and if you do not know what you want or what to look for, it can delay your search and compromise hot properties. A clear purpose makes the search more straightforward and can allow for a strategic approach.
What to look for

There are different ways a property can be used, such as:


Short-term rental: You can look at vacation properties that can be used for short-term rentals and your own personal use.
Self-use: You can invest in a property that can be used as a primary residence or vacation home that still appreciates in value and adds to your portfolio.
Long-term leasing: You can invest in a property that you want to have long-term renters, but it requires you to be a landlord and manage the property.
Buy and sell: The more common term for this investment is flipping. You can buy properties and make upgrades to sell for a greater profit.
Each one of these purposes comes with a different set of search criteria. Make sure you know how you want to use the property when looking at luxury investments.
Location

Location is always critical, whether in Siesta Key or downtown Sarasota. The location should be at the top of your list when investing in luxury real estate.
Why it matters

Location is essential, no matter the purpose of your property investment. You want to be close to amenities, parks, views, and walkable areas. Neighborhood status also influences where you want a property due to residential valuations.
What to look for

Siesta Key is known for its incredible beaches, soft sand, and vibrant lifestyle – and your investment property should center on these factors. Look for properties surrounded by natural land, parks, or preserves because they will offer a more private and tranquil atmosphere. Contact zoning and planning agencies in your area to find out what can be done with the land surrounding your potential investment property for a long-term look at the location. Look for convenient locations as well. If you don't want to invest in a waterfront property, look for a property with easy access to transportation.
Market conditions

Investing in real estate can be a great way to make money, but you need to be aware of the market trends in order to make the most informed decision. For example, you should know what areas are experiencing the highest demand and which are seeing the least amount of activity. It would also help if you also understood the local tax laws and regulations and how they will impact your investment.
Why it matters

Investing in luxury real estate is like other investments; you want to buy low and sell or rent high. As the market fluctuates, this goal can be easy or more challenging. When you are aware of market trends, you can use them to your advantage. These trends can also impact mortgage rates and different financing options. You will want to work with an expert real estate agent and financial planner to stay up-to-date on the latest trends and market conditions.
What to look for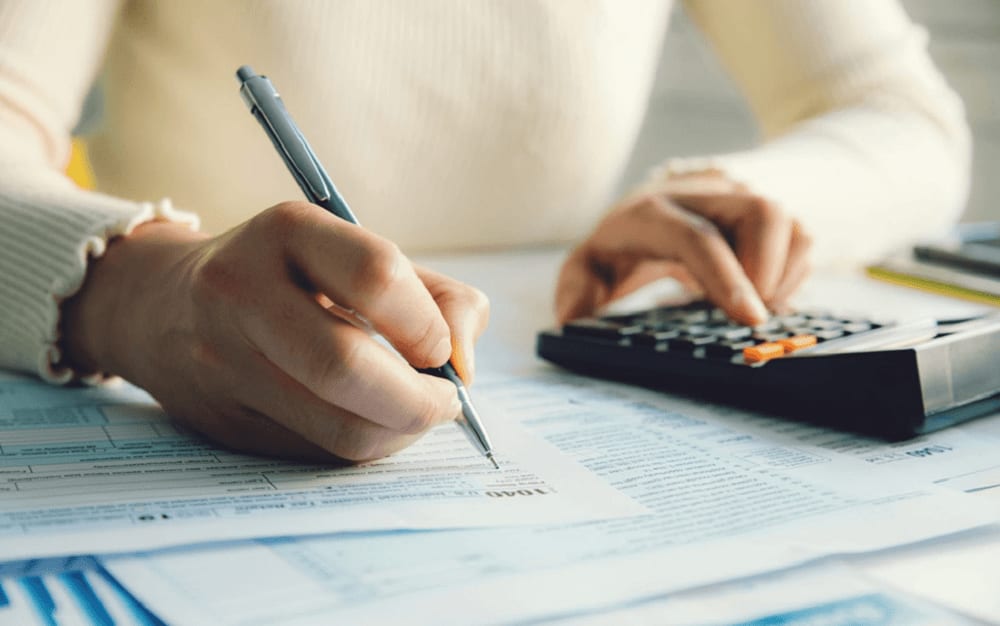 As you monitor luxury real estate markets, look for changes and trends in:


Home prices
Number of sales in the area
Nearby new construction
Inventory of available properties
Flipping activity in the area
Foreclosures
Amenities and features

Upscale amenities and features are one of the identifying qualities of luxury real estate. As you look for lucrative properties, keep an eye out for unique features and amenities that will make your home desirable.
Why it matters

Luxury real estate is not luxury real estate without the works. Your property needs upscale features and amenities that attract renters or buyers. Renting your property or finding the right buyers for a flip or resale will be easier and bring a higher price with quality amenities.
What to look for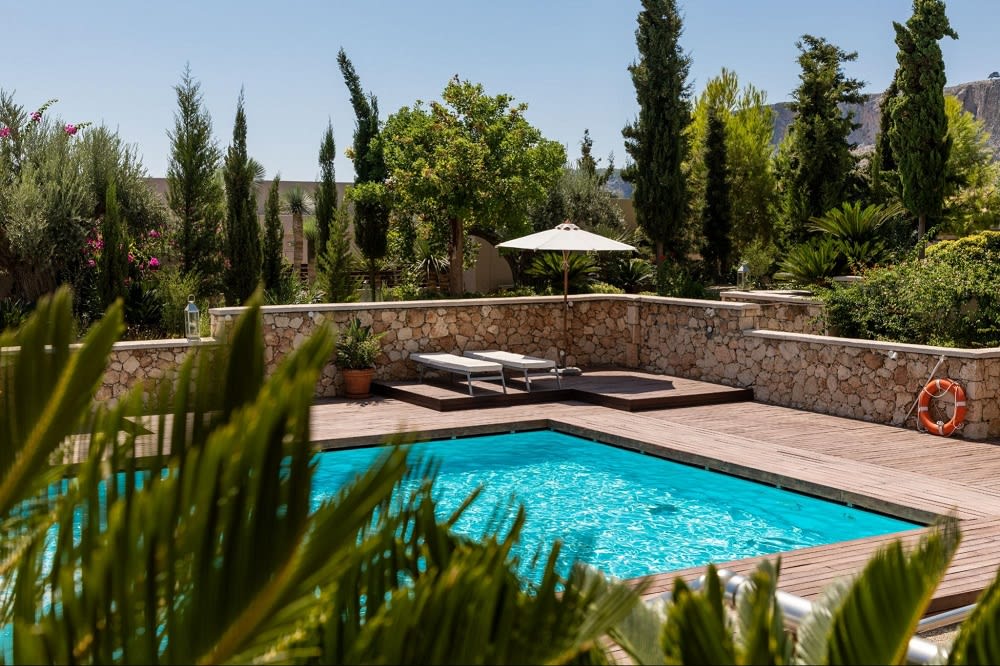 You can update or improve existing amenities like pools, expansive yards, and hot tubs, but it is more costly to add these features after purchase. Look for properties with existing amenities like:


Sports courts
Fitness centers
Multiple bedrooms and bathrooms
High-end appliances and hardware
Pools and hot tubs
Gated communities
Security
Expansive yards
Multi-car garages
A luxury real estate agent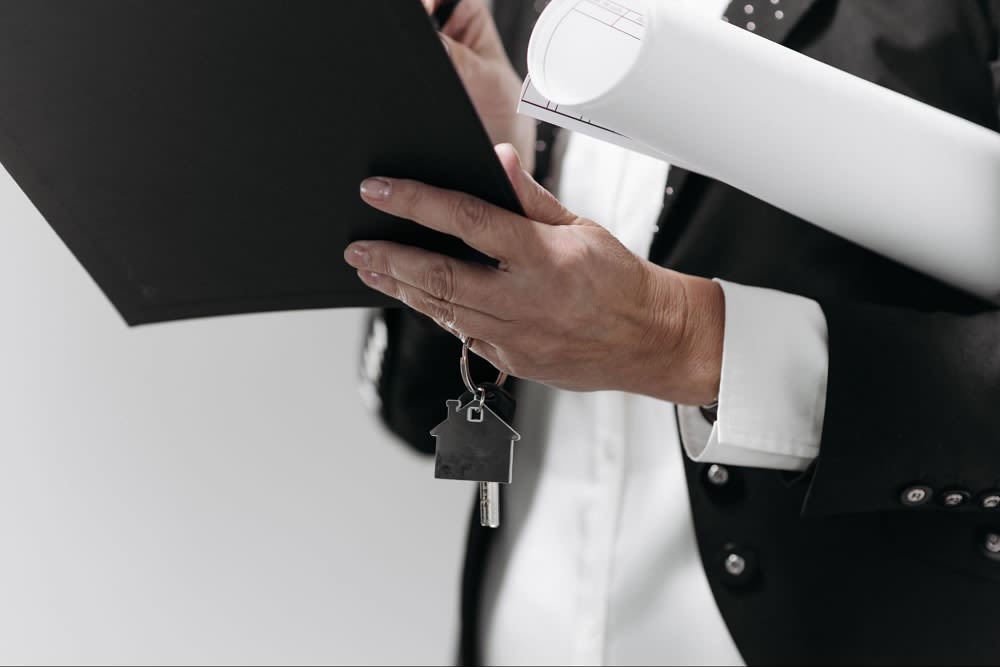 Working with a real estate agent makes buying and selling investment properties easier and less stressful. You need an expert specializing in luxury real estate for a successful experience.
Why it matters

Luxury real estate requires a unique approach, skill set, and knowledge to find properties, create strong offers, and negotiate a successful sale. An expert in luxury real estate investments can be the difference between a delayed search and celebrating a successful purchase.
What to look for

When searching for an expert in luxury real estate, you want to look for:


Exception communication skills
Proven record in luxury real estate
A vast network
Certifications and experience
There are many stunning Siesta Key properties for sale that could be your next luxury investment opportunity.
Christa Spalding
is a top-performing real estate agent in Siesta Key and surrounding
neighborhoods
. She has more than 25 years of experience in banking, insurance, and real estate. With her local market knowledge and expertise in luxury real estate, Christa helps clients pinpoint their needs and explore beautiful high-end properties.