Downtown Sarasota real estate has been in high demand in recent years, turning the area into a strong seller's market. Many buyers are wondering whether it's worth investing now or whether it's better to wait. But just because the market favors sellers doesn't mean it's not the right time to buy. If you're facing buyer hesitation, you may wish you'd taken the leap earlier and bought a home a couple of years ago, or maybe you don't know whether you really want to invest in the same area now that prices have gone up. You may be investing for the first time and unsure of what's involved in the process. But if you're interested in learning more about available downtown Sarasota homes for sale, take heart. A local real estate expert like Christa Spalding can make the difference between hesitating for too long and missing out on your dream home and making that dream a reality today. So before you close the door to investing in Sarasota real estate, keep in mind these important considerations.
Know why you're hesitant
We've already mentioned a few common reasons for hesitating as a homebuyer. You may be investing for the first time and overwhelmed by all that there is to know, or you may hesitate because you're waiting for rising home prices to come back down. Fear is another big reason why many individuals put off buying a home. Whether they're afraid of making a mistake or losing out on a good bargain, fear can keep buyers from taking action. If you're buying a home for the first time, a lot of fear can creep in around navigating pre-approval and loan applications, not to mention how to parse through available properties and make competitive offers. If you're investing in a secondary home, you may be worried about taking on additional mortgage, repair, and maintenance costs. Ultimately, the right
real estate agent
will be able to walk you through every step of the process, helping you prepare and understand how to deal with all the unknowns.
Take things one step at a time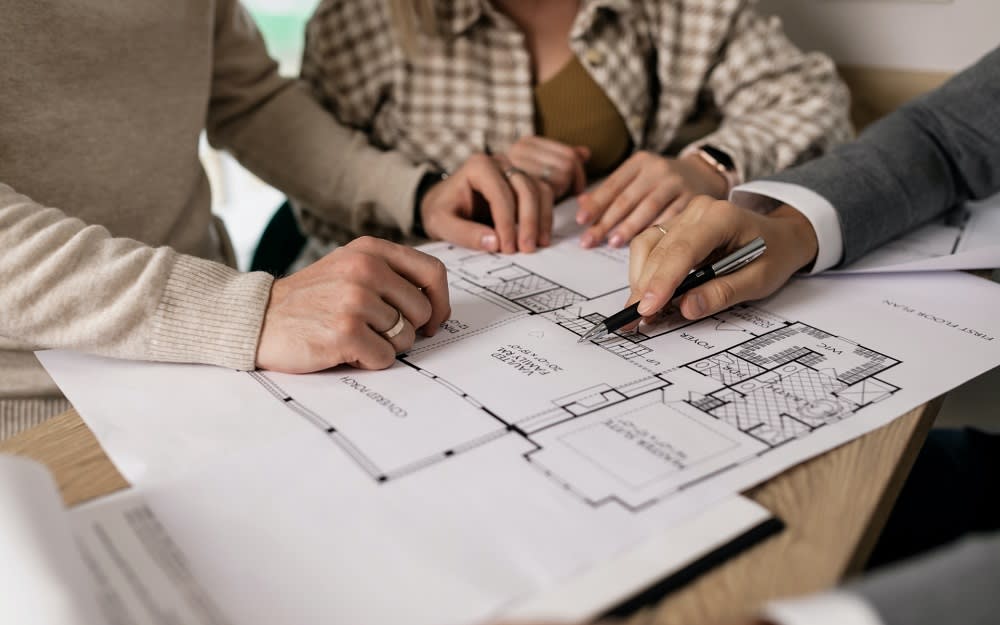 A great way that real estate agents make you feel at ease during the process is by encouraging you to take it one step at a time. When facing a big change or decision, it's easy to get bogged down in the number of things that need to happen. If you're planning to search for downtown Sarasota real estate, don't jump online right away and start browsing for houses. Begin by brainstorming your home wish list: how many bedrooms and bathrooms do you need? What kind of architectural style draws you in? Think through three or four additional amenities, like yard space, a new kitchen, or spa features in the master bath, that you'd like to have. From there, you should also consider your budget.
Think through your budget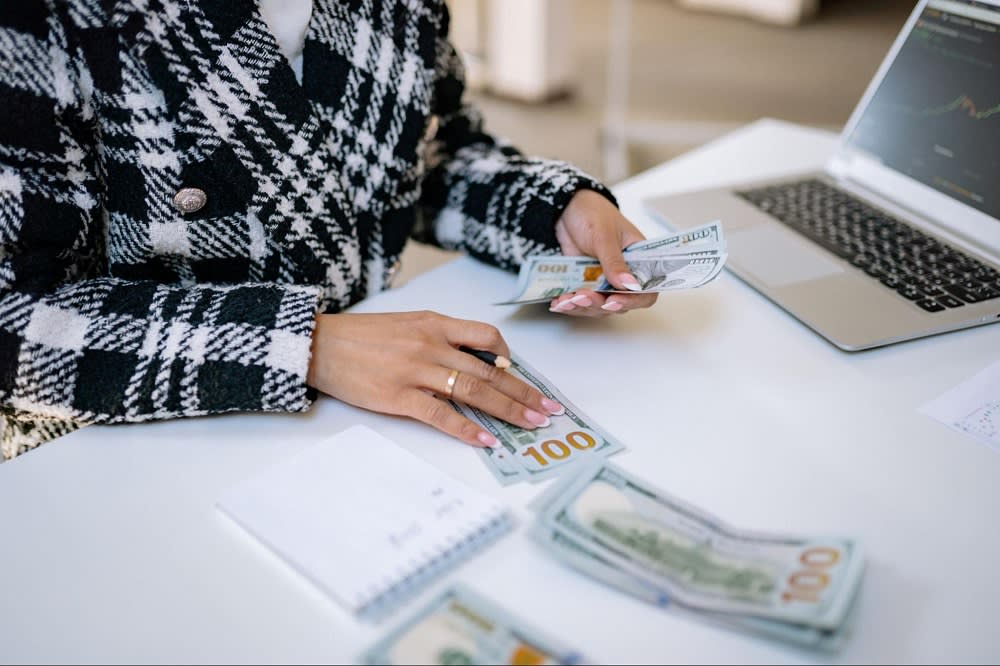 When you're preparing to start the hunt for downtown Sarasota homes for sale, it will help if you know what you can afford. Sarasota homes have increased in value in the past year. This shouldn't dissuade buyers from investing but instead should help them prepare accordingly and know what to expect. When you're going in with just a vague sense of how much to spend, you may end up spending way over your budget or taking a long time to find the right property. Once you know how much you're willing to spend, take around 1-5% off that total price. That'll allow you to have some bargaining room when making offers because the top homes in Sarasota can sell for as much as 5% over the asking price.
Hire a professional team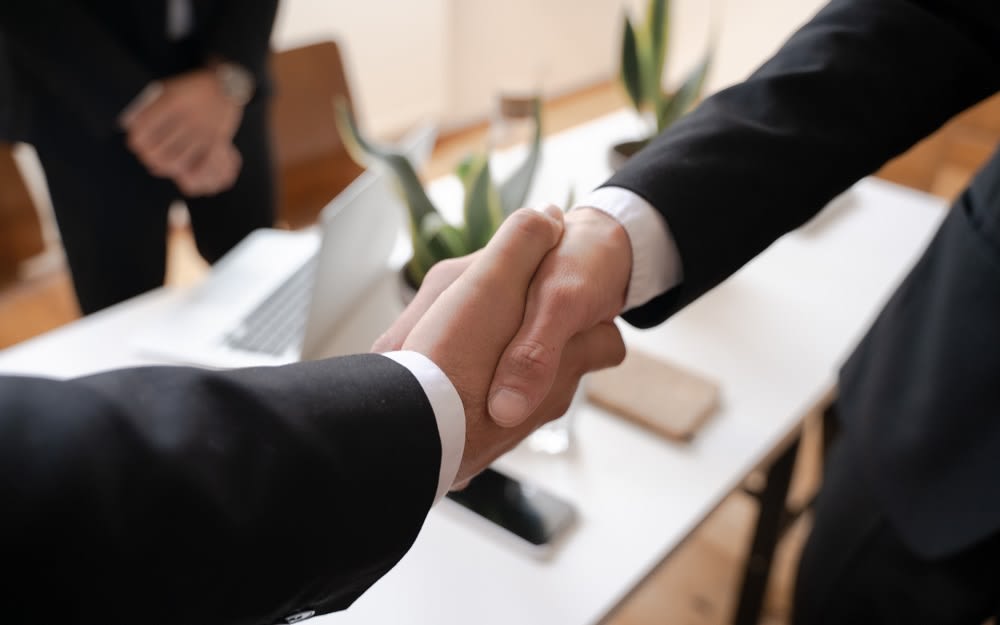 Once you've got the basics down of what you're able to spend and what you're looking for, it's time to hire a professional real estate team. First, you'll want to partner with a
real estate agent
who has a true passion for Southwest Florida and ample experience guiding clients successfully through the buying process. Because the market in Sarasota is highly competitive, you'll likely want to hire a qualified attorney with experience in real estate contracts, too. When you've made an offer, and it's been accepted, you'll need to work with an inspection company to make sure the home is in proper order. Having a strong team around you will keep the process from becoming stressful or overwhelming. When in doubt, lean on your real estate agent's network to find the help you need.
Work on pre approval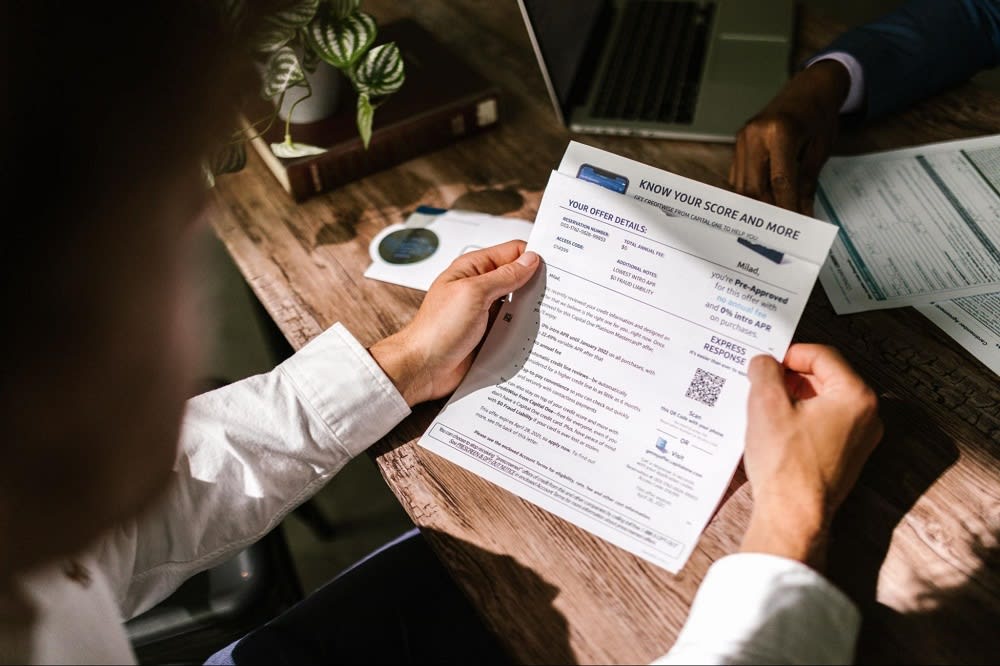 Once you've assembled your team, you're one step closer to finding the perfect downtown Sarasota home for sale, but there's still an important piece of the puzzle to consider. If you're paying in full, there's no need to take this step, but, if you're not, you'll need to get preapproved for a mortgage loan before you start making offers. The preapproval process is a thorough examination of your finances, including your current income, credit history, and any record of debts and repayments. In order to apply, you'll need to provide proof of your identity, employment, and a high credit score. From there, you'll meet with a lender and start the application process.
Find the right home in Sarasota
Whether or not this is your first home, investing in a property in Southwest Florida is a big step. Don't let your own hesitation keep you from starting this new adventure. With assistance from real estate agent
Christa Spalding
, you'll have no problem finding and securing the home you've been waiting for. Christa brings a unique background of banking, management, and insurance experience to her work in real estate and has quickly become a top-performing agent in the region. To keep the homebuying process as stress-free as possible, get in touch with downtown Sarasota real estate expert
Christa Spalding
today.