Siesta Key, Fla., is an island known for its luxurious, high-class white sand beaches. It takes a quick drive from downtown Sarasota to reach this 8-mile long island s
ituated off
Florida's southwestern coast. Siesta Key is a prime travel destination, serving as an entrance to the Gulf of Mexico.
The island also features luxurious amenities and gorgeous vacation homes. If you're looking for more reasons before searching for
Siesta Key homes for sale,
here are a few reasons why you should go for it.
The perfect vacation destination

Siesta Key provides an ideal escape from the city's hustle and bustle. It serves as the best spot for vacations for both families and couples. The island has a little something for all types of people with diverse interests.

This destination has the most beautiful views for people who love scenic beachy vibes, especially at sunrise and sunset. Meanwhile, it also offers several fun recreational activities for people who get bored quickly. These activities include fishing, volleyball, golfing, kayaking, swimming, snorkeling, tennis, parasailing, and boating.

The island is also an excellent spot for those who just want to shrug off their whole week's stress in Siesta Key, Fla., vacation homes, as they all offer luxurious amenities.
Pleasant weather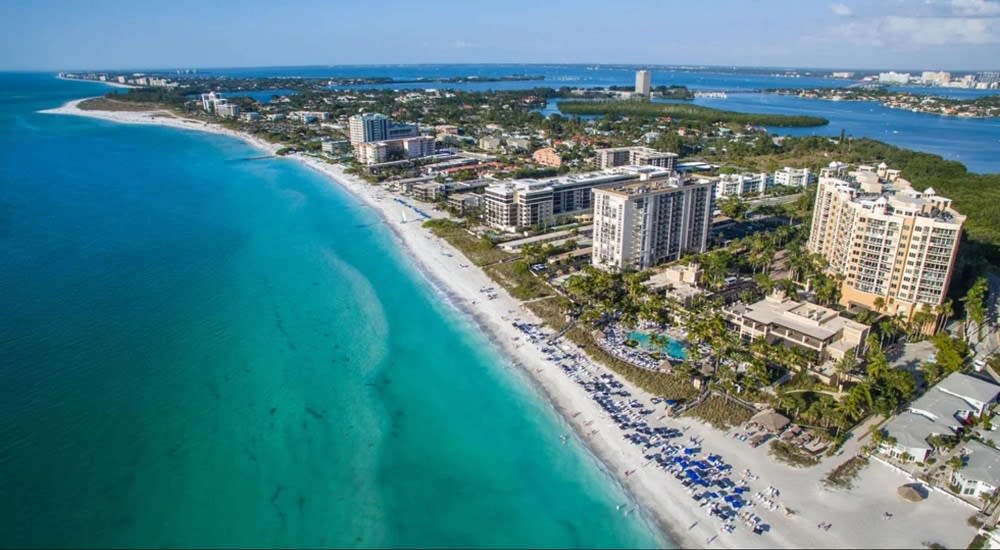 Photo Courtesy of Sarasota Magazine
If you've always been a fan of warm, pleasant weather, Siesta Key can be your go-to vacation destination all year long. The weather around the Sarasota area stays moderately warm every season, making Siesta Key the perfect vacation destination in Florida.

This is one of the main reasons locals and tourists prefer staying in Siesta Key. They can enjoy their days out on the beach doing everything they planned, even when it would be too cold to do those things somewhere else.
Accessible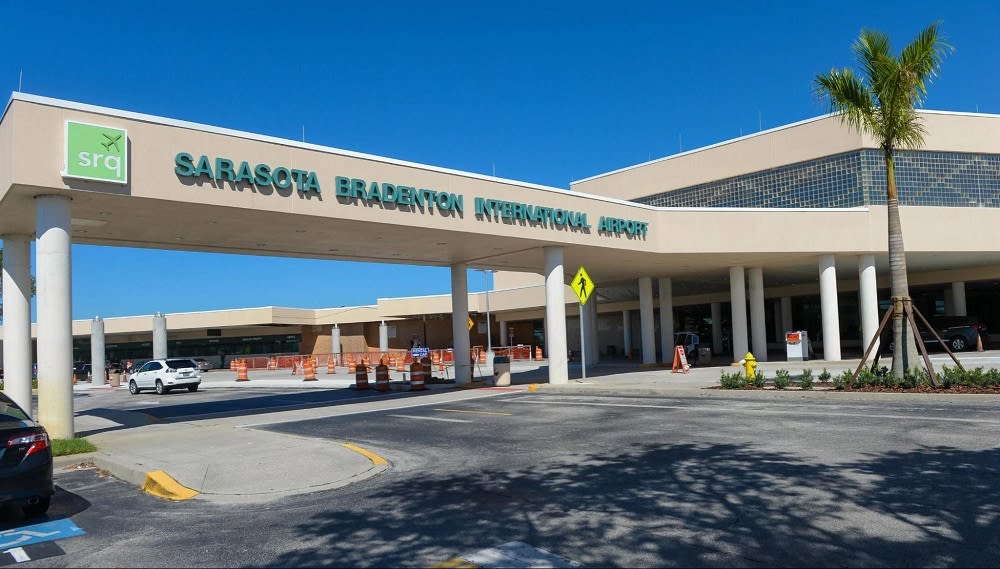 Apart from having the perfect weather for activities, Siesta Key also provides accessibility to different places. For example, the Sarasota-Bradenton Airport is just a short drive from prominent Siesta Key locales and downtown Sarasota. In addition, you can also get access to a golf course, swimming spots, and different gaming courts quickly.
However, the key to securing the perfect destination is contacting a Siesta Key realtor who will prioritize your needs and find the best vacation home.
Magical white quartz sand

Its gorgeous white quartz sand beaches make Siesta Key a big attraction. As you might guess by their name, the Siesta Key beaches look exactly like actual jewels made of quartz. They also feel cool to the touch.

Tourists from all over the world prefer to spend their vacations at Siesta Key because of this rare sand. If you're willing to spend your weekends on the island for the same reason, buying the beachfront condos in Siesta Key is the best way to enjoy the high-class beaches.

While we are at it, it would be a bonus to buy a gulf-front home so that you can start and end your day with the fresh ocean breeze. All of the best vacation destinations are located nearby.
Three scenic beaches
Siesta Key's
three scenic beaches
take most of the credit for the island's popularity. The island hosts three breathtaking beaches, namely Siesta Beach, Turtle Beach, and Crescent Beach. Every beach is unique in its own way.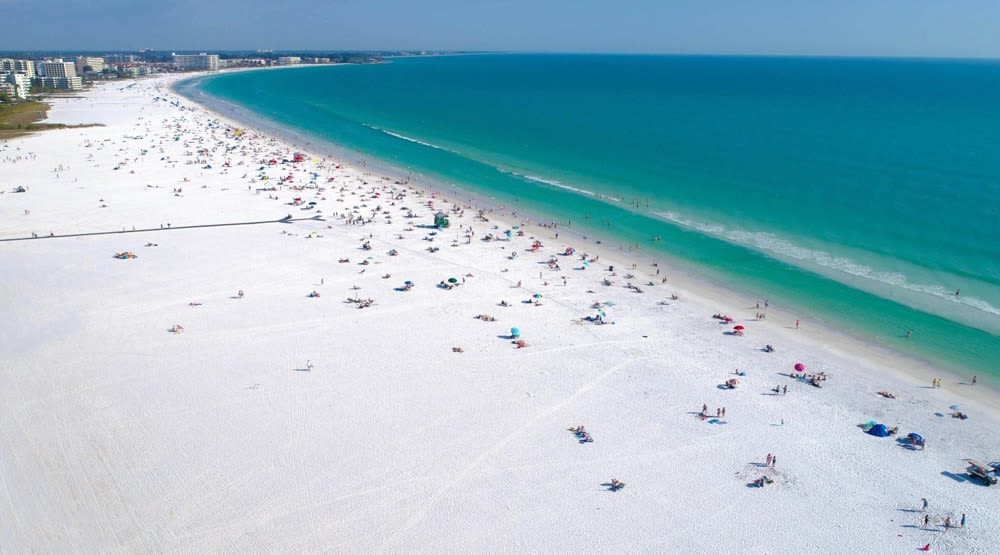 Photo Courtesy of Best Western Siesta Key, Siesta Beach
Crescent Beach is even recognized by top travel websites, like Travel Channel, as one of the most brilliant beaches all over the globe. It has just one public access road which could offer you privacy for a romantic evening in the heart of the beautiful beach if that's what you're looking for.

Turtle Beach is a haven for sports lovers, as it has a volleyball court, playground, and horseshoe pit. On the other hand, Siesta Beach is a perfect spot for family time, with many pristine picnic areas, volleyball courts, and shallow water. If you're lucky enough to have a home near Siesta Key Village, you're just a few steps away from Siesta Beach.

Luckily, you can easily find many Siesta Key beach homes for sale close to these beaches. Choosing the best realtor will help you enjoy all the beach recreation activities no matter where you're staying in Siesta Key.
Finest restaurants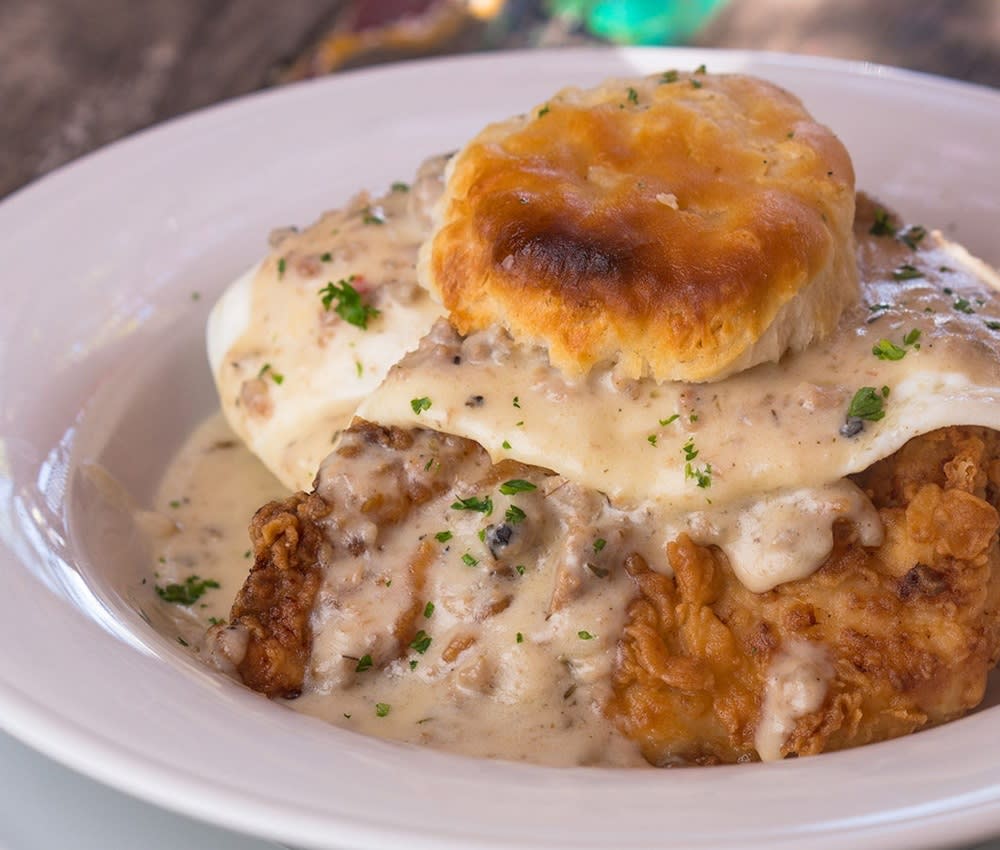 Photo Courtesy of Sun Garden Cafe
Any Siesta Key vacation will be incomplete if you don't experience the delicious food found throughout the neighborhood. The destination has lots of great options for dining, serving a variety of foods from different parts of the world. Some of the best restaurants are Bonjour French Café, Cottage Restaurant, Sun Garden Café, and Another Broken Egg Café.

These are just a few names; you can find many other fine dining places and ice cream spots that will help you have the time of your life. A bonus is that Siesta Key is just a quick drive away from downtown Sarasota, so you can also explore other cuisines and make the most out of your vacations.
Lively nightlife
If you're a party animal, Siesta Key also has many options of nightclubs for all age groups. These nightclubs are open for long hours, so you can visit whenever in the mood to listen to good music or dance whenever in the mood. Some popular options are
Daiquiri Deck
and Beach Club.
On the other hand, Beach Club is the perfect choice for music lovers. It has proper arrangements for live music and dancing and stays open late. Alternatively, you can also get out of your condos on Siesta Key beach and explore quality nightclubs in downtown Sarasota.
Ample shopping options
Siesta Key is also a haven for shopping enthusiasts. There are many
shopping boutiques,
mainly located in Siesta Village.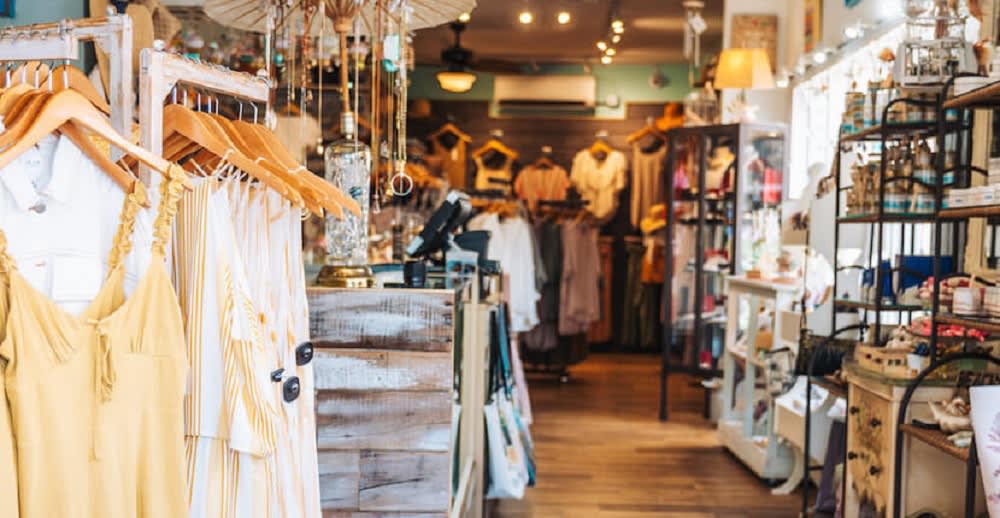 Photo Courtesy of www.mustdo.com, Island Trader Boutique
Quality options are available if you want to take souvenirs from this beautiful vacation destination when you leave. You will also find luxurious clothing, surf, skate, and jewelry stores in Siesta Key.

Of course, the success of your shopping trip depends on going to the right places. You can contact your Siesta Key realtor anytime to get the proper guidance.
Rent vs. buy

When planning for vacations in Siesta Key, you have two options for your stay: buy a home or rent a home. Renting comes with many hassles, like keeping an eye on the maintenance and repairs, handling disputes with landlords, and being limited in making changes in the home.

On the other hand, buying a home can be exhausting initially, but it all becomes easy once you're done with the paperwork. You will only have to pay for any potential damages that you cause to your home. Also, you can renovate your home just as you like and won't have to go through the long process of renting when you come again for vacations.

Thus, if you tend to visit Siesta Key fairly often, searching for Siesta Key homes for sale and buying one could be the best option.

How can I buy a home?

Although it may seem the easiest, buying a home without a realtor can lead to chaos and stress. This could spoil your vacations considerably. Moreover, some also have their Siesta Key, Fla., vacation homes far away from their traditional homes, making it challenging to handle everything independently.

In such cases, it's better to consult one of the leading realtors in town. The realtor and their team will help you search for different homes in Siesta Key and choose the one you like. Besides, if anything happens to your new vacation home that requires immediate action, your realtor can take care of it without requiring you to come and visit.

Who is the best Siesta Key realtor?

Choosing the right real estate agent makes all the difference. They take care of any issues with your property, enabling you to spend your vacations without any worries.

If you've decided to buy a home, contact one of the best realtors in Siesta Key, Christa Spalding, to get started as soon as possible. She has a lot of experience and could be the best agent to help you find your dream vacation home.