Thinking about selling your home in the coming months? Before listing your property, there are a number of tasks that you'll need to complete. One of the most important things that you can do to ensure a quick, top-dollar sale is to properly stage your
Siesta Key, FL, real estate
. Having hand-selected sofas, chairs, tables, artwork, and other furniture in place will make your home stand out among the rest.
What are some of the first steps that you should take when looking to stage your property? Here is a guide that will help you get home staging that looks like the magazines.
Why is it important to stage your home?

Home staging is about much more than making your house look appealing for open houses and private tours. Time and time again, research has confirmed that staged interiors help properties spend less time on the market. They can also fetch a significantly higher sale price.
Want the data? Staged homes typically sell 25%
faster
than residential properties that are not staged. Additional research supports the finding that staging increases home values by as much as 1-5%. For high-end properties, this can equal hundreds of thousands of dollars in earned funds.
Why is home staging so effective?

When expertly curated, the right furniture and decor make it far easier for prospective buyers to imagine what living in your home will be like. Creating this connection in the minds of buyers removes the effort in envisioning life in your property.
Research top staging companies near Siesta Key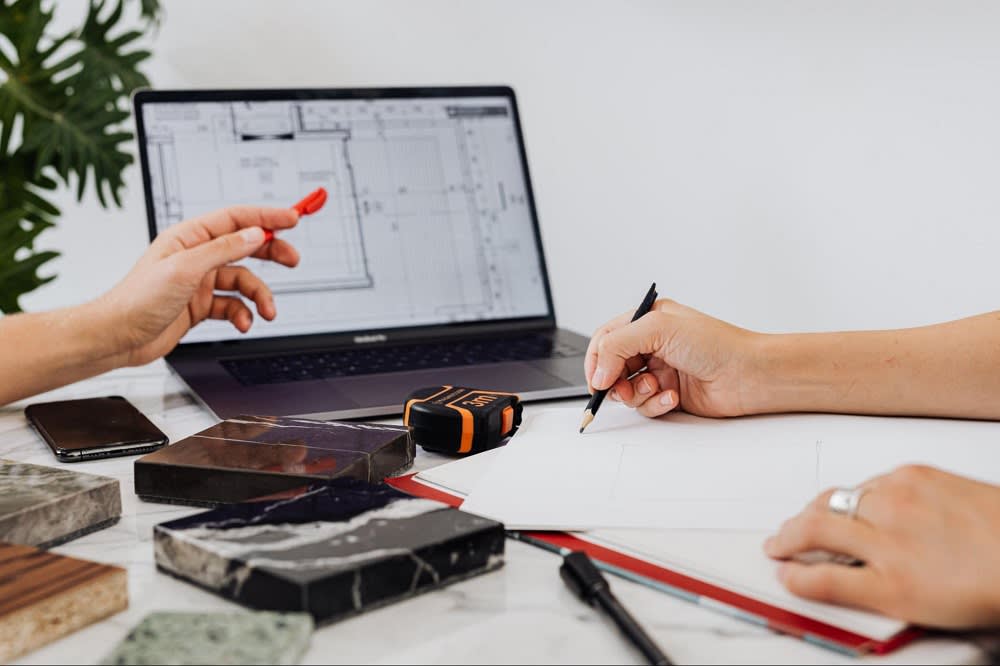 Want to know how to have your home staged so that it looks good enough for the cover of a magazine? The key is researching top local staging companies around your Siesta Key home. Interior designers are professionals who either specialize solely in this niche or who offer staging as a service.
What can you expect when hiring an interior designer or a staging company? The first step is to select a professional or firm based on its portfolio. Their image collection of previously staged homes will give you an accurate idea about the styles, decor, and range of skills you can expect.
Once you've chosen a staging professional who suits your needs, you should request an initial consultation. These consultations can last anywhere from an hour to several hours, depending on several factors, including the size of your home. After agreeing upon the terms of staging your home, the designer will coordinate the acquisition, delivery, and placement of all furniture and decor.
Consider virtual staging as an alternative

Whether preparing to list your property among Palmer Ranch luxury homes or in another local community, you have multiple options when it comes to interior staging.

Largely because of the 2020 pandemic, home sellers started to adopt the trend of virtual home staging — either in lieu of or in addition to physical staging.
Because of its numerous advantages, virtual staging is still a popular choice among luxury property sellers. New to the idea of virtual staging? Once your own furniture and decor are moved out of the home, a graphic designer specializing in virtual staging digitally places furniture and other decor pieces in images of your property. This method saves time and money. It is an excellent choice if you plan to host virtual tours and open houses.
What does it cost to stage your home?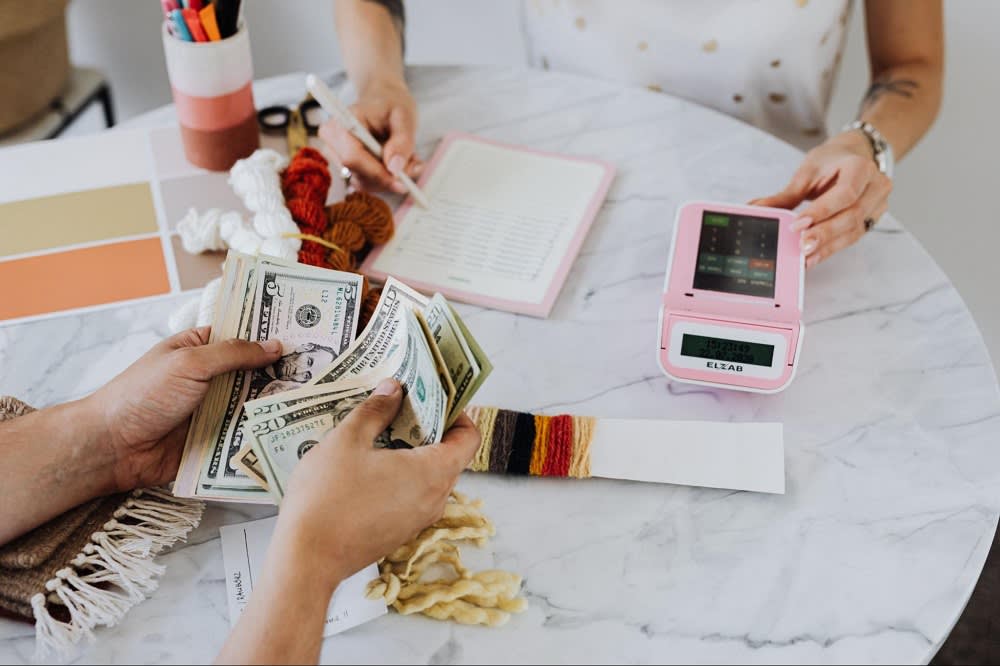 Home stagers and interior designers often charge fees for each room that is staged. Currently, the average fee for standard home staging is $675. However, luxury properties often cost more to stage. Why? High-end interior designers only use upscale, designer furniture and decor in their work.
Show off your home staging with professional photos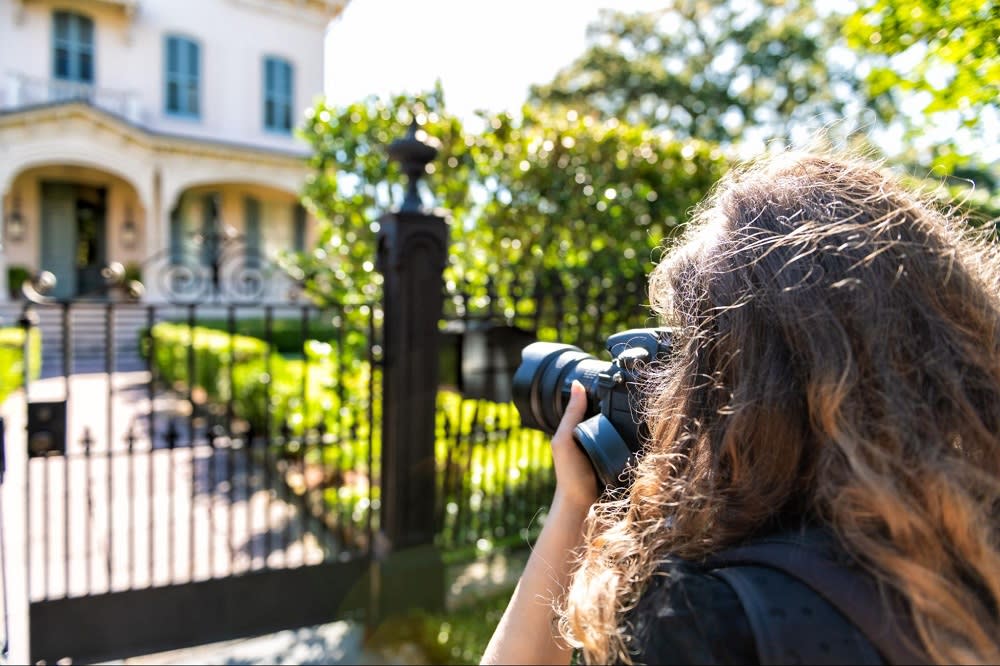 After having your home staged, hiring a professional real estate photographer is a must. Although your property will look stunning upon being adorned with luxurious pieces of furniture and artwork, professional images will make each room look magazine-ready to potential buyers. When your listing is presented properly online, individuals are guaranteed to swoon over your home and quickly book their own private tour. This translates into higher purchase prices and less time spent on the market.
Want to take your home listing even further? Many high-end Florida properties are now being listed with professional drone videos. Utilizing the appeal of video, you can bring your home staging to life in an even more exciting way.
Work with your realtor for all home staging-related needs
Want all of the work of sourcing a five-star home stager or interior designer handled for you? When working with a local realtor who is connected with professionals in the area, this can be a reality. Enjoy a stress-free start-to-finish experience with
Christa Spalding
and her team. Not only can she connect you with top-tier professional staging companies, but she can also put you in touch with every other professional you need to make your home selling experience one that is effortless.
Armed with relentless attention to detail, the ability to listen to her clients, and unmatched knowledge of the local area, Christa is one of the region's most sought-after realtors. Serving individuals in Sarasota and beyond, working with Christa is a pleasure. She is a member of the National Association of REALTORS®, the Siesta Key Chamber, the Luxury Home Marketing Institute, the REALTOR® Association of Sarasota and Manatee, and other professional organizations. Thanks to her years of experience, she is consistently able to sell her clients' properties for the highest value in the quickest amount of time. Ready to exceed every expectation that you have, you will always receive timely and accurate answers to all of your real estate-related questions.
Ready to begin the home selling process for your local property? Contact
Christa Spalding
and her team today to learn more.